KAMPALA: To commemorate 50 years of service, National Water and Sewerage Corporation has launched a series of celebratory activities throughout the month of November that will culminate into climax celebrations to be held at the Kololo Independence grounds, with President Museveni as the chief guest.
Notable among them is the thanksgiving prayer that was held at the corporation's International Resource Center (IREC) on 19th November 2022, led by the Supreme Mufti of Uganda, Sheikh Shaban Mubaje.
Sheikh Shaban applauded NWSC for the service provided, considering water is essential in the Muslim community that has to get ablution over five times a day in order to perform the five daily prayers. Alluding to the Quran, he quoted, 'Allah declared water as a basis and origin of life'.  He added that the Messenger of Allah Prophet Muhammed (PBUH) when asked what the best charity is, to which he responded, "providing water".  He implored customers to ensure their bills are paid as this is an obligation to guarantee continuity of service.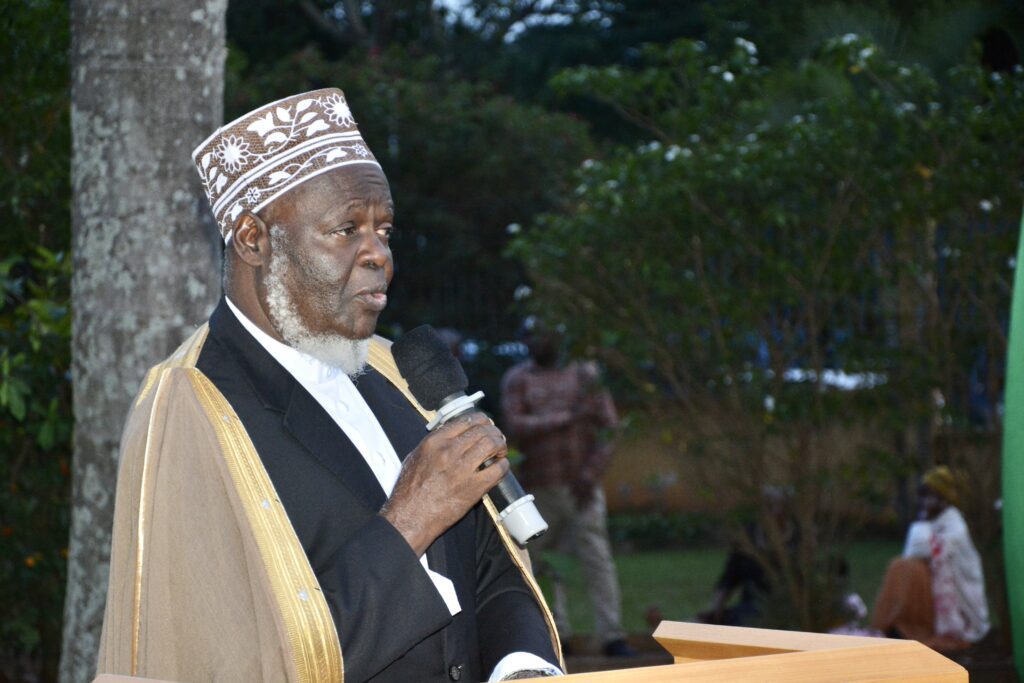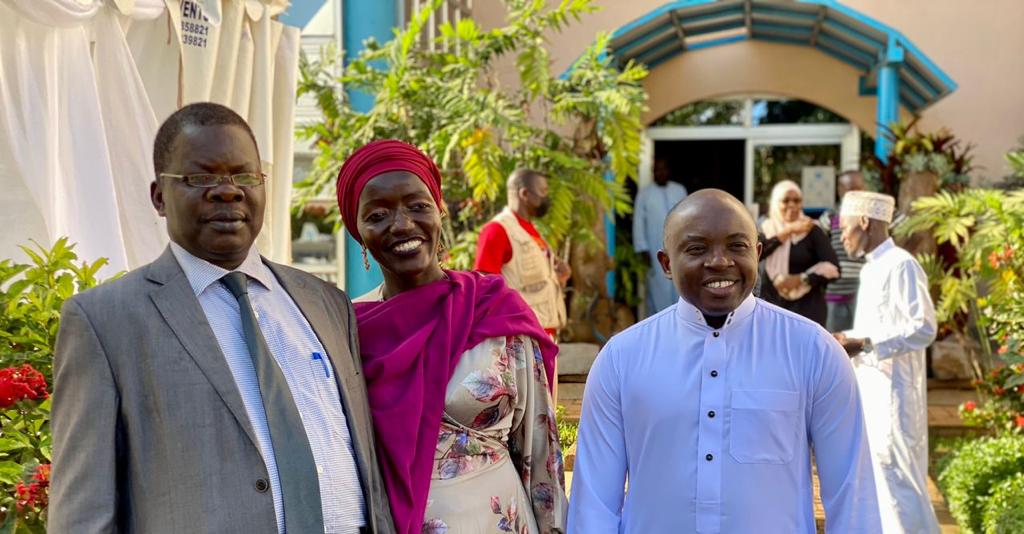 Sheikh Mubaje also expressed gratitude to the Corporation for the generous contribution of 30 million shillings made towards the renovation of the Uganda Muslim Supreme Council Gadaffi Mosque in Old Kampala that was handed over by NWSC-Deputy Managing Director Technical Services, Eng. Johnson Amayo. This he said, is service to Allah.
NWSC Board Chairman, Eng. Badru Kigundu, DMD Technical Services Johnson Amayo, and General Manager-KW, Eng. Mahmood Lutaya thanked the Muslim community and institutions for promoting the Corporation and pledged to continue providing clean safe water to customers.
Gratitude is the key to attracting abundance, prosperity, peace, and success.
NWSC remains committed to Water for All.