TESO: It was a fun filled weekend as ForteBet gave back to the community in Bukedea, Kumi and Soroti.
Hundreds of people in the above districts received hundreds if rewards from ForteBet that included brand new phones, European club jerseys, T-shirts, caps, pens and wristbands.
ForteBet also donated to bodaboda riders reflector jackets in Kumi and Soroti.
This was in addition to donating balls to young stars in each of the mentioned districts. One of the balls recipients was Soroti Eagles Soccer Academy.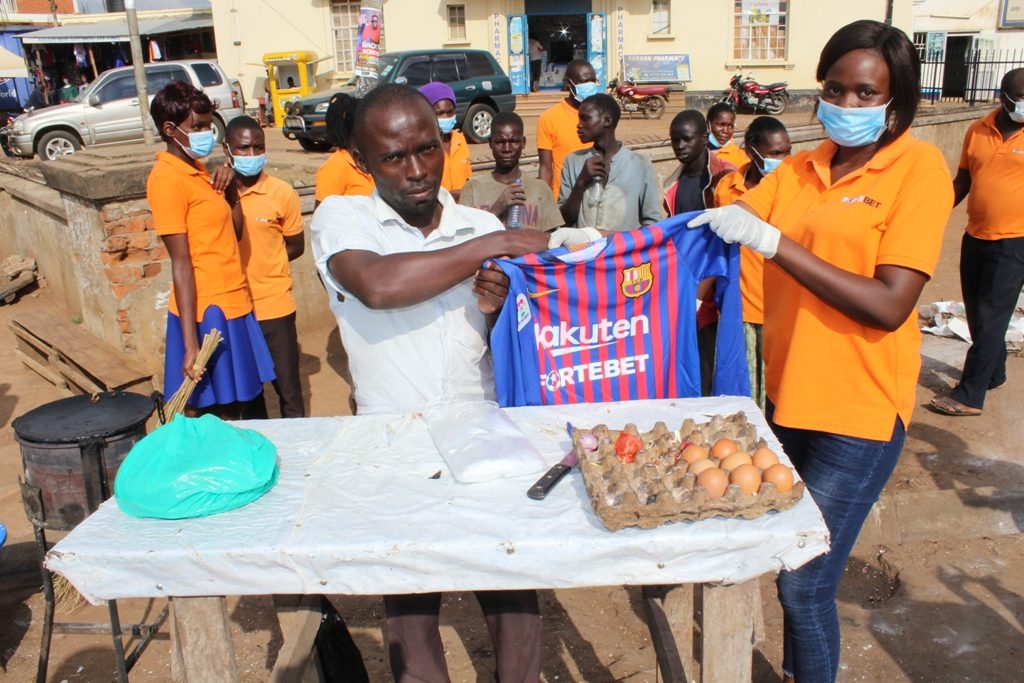 This gifts bonanza was preceded by a clean-up exercise, where all Soroti ForteBet staff had to leave their offices to clean the entire Market Street on Saturday early morning. During this cleaning exercise, ForteBet randomly gave out some gifts.
"We want to sincerely say thank you to all of you for making ForteBet number one in the betting industry. This is the reason we shall keep coming to say thank you," John Nanyumba, Fortebet's Media Manager said while addressing punters at Soroti Main centre.
He added, while giving out balls to kids of the soccer academy, "We have brought you these balls to help you promote your talents.
Fortebet wants you to become like some of the celebrated football kings across the world like Lionel Messi, Christiano Ronaldo, Denis Onyango and many others.
Beneficiaries Speak Out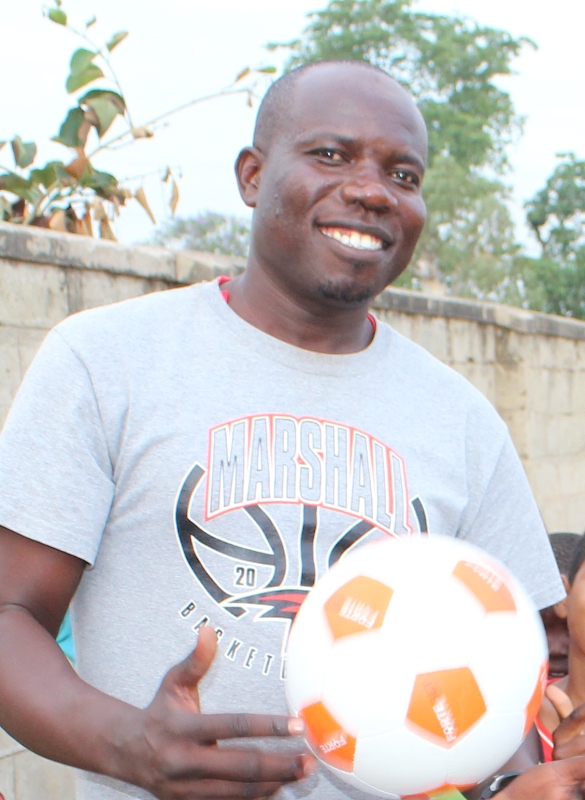 Ema Manase: I am the coach of Soroti Eagles Soccer Academy. I am extremely happy for this donation. One of our biggest issues is balls, because we train a lot, so balls wear out fast. This gift is really timely.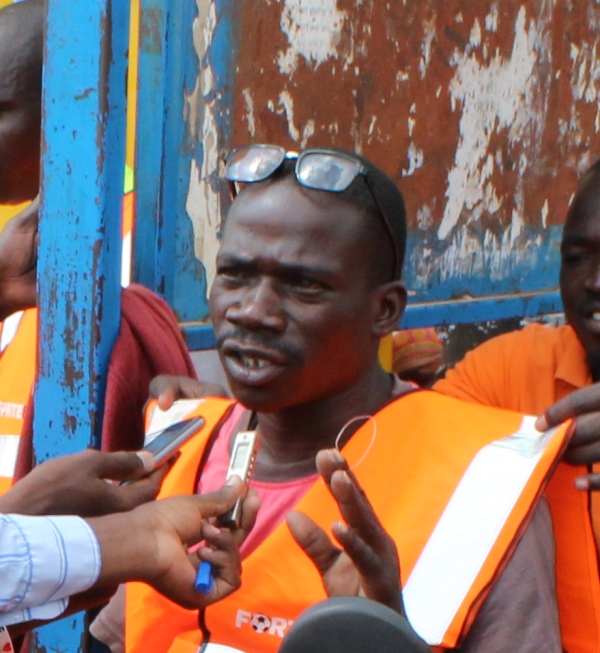 Johshi: I am one of the bodaboda riders that got a reflector jacket. I have received several jackets from other organisations but not as good quality as this. My heart is smiling because I know the importance of this jacket, its a life saver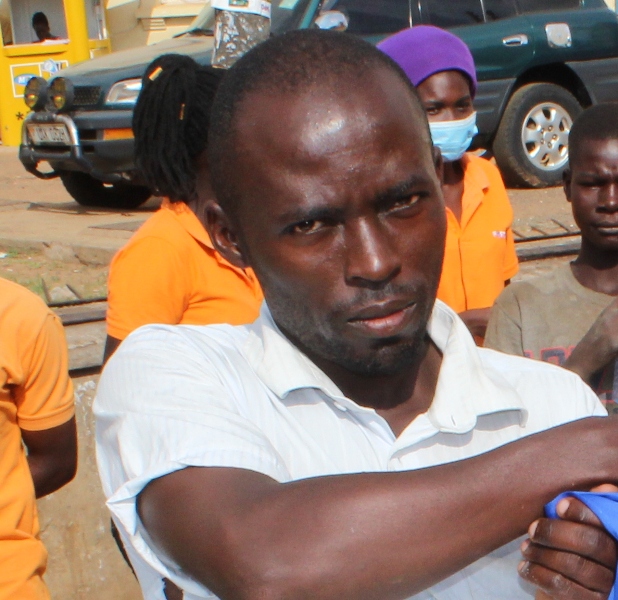 Jude Masaba: I bake chapatis along Market Street. I just want to appreciate Fortebet for making us clean. The road is cleaner than usual. We pray that you be doing this clean-up every week. I am happy today I am working in a very clean environment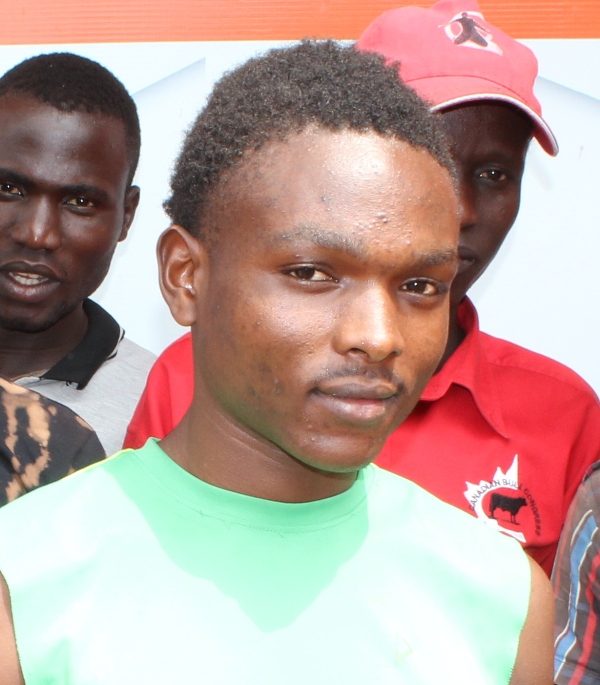 Julius Lacazzette: I have won a gift for the first time from a betting company. Most amazingly, the first time I have won, I have won a big gift-a phone. I have a phone but this one is far superior. I am now going to be using this new one and donate the old one to my girl friend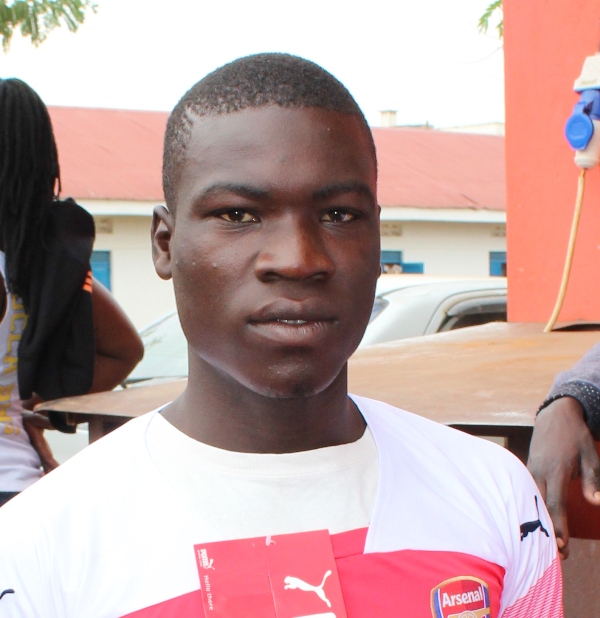 King Caesar: I was born lucky. This is the second time I am winning a jersey. The first time you came here I won, even this time is have won. I pray that next time you come back I win that phone