Family and friends of a young newly-wed bride, Daisy Rwari are in Sombre mood and sorrow  after she succumbed to COVID-19 yesterday on Sunday.
Marriage is a new beginning for a couple. And while we vow "till death do us part" The 'till' is meant to be such a long time in our minds. A time after we have fought and made up, raised children, had grandchildren and seen our partners' hair turn grey. But as we plan, God has his ways too and to each of us, a time to depart from the world. For Daisy, it was a time not far from her wedding.
The couple had their introduction ceremony in 2019 and wedding in 2020.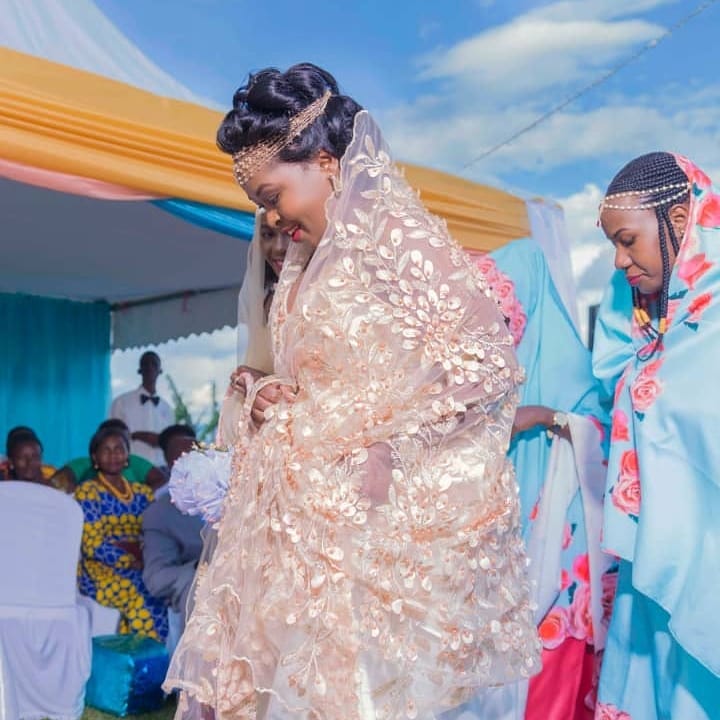 Daisy is survived by three children, one being a month month old baby and her husband.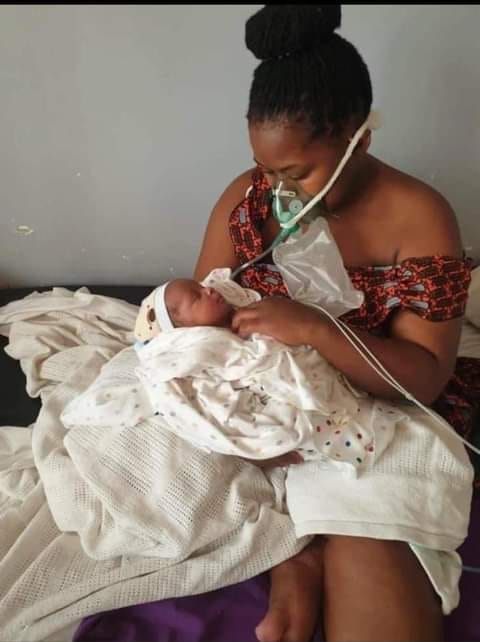 Daisy has been mourned by many friends and former school mates, many of whom expressed sorrow and disbelief..
Rwari's high school friend who identifies as Brenda Bams on Facebook shared a condolence post,
"For some reason I thought it's april 1st, I was forced to believe it's fools day necause I couldn't believe that you're gone my loveRwari Daisy. I forever shall cherish the moments we shard in high school and the friendship we had, your love shall never be forgotten, RIP my high school bestie, I don't know how to live my dreams without you but God above all, RIP Rwari Daisy, May God comfort your husband and your entire family."
"I feel as if its a dream, really she wouldn't have left now ,please God" Edrin Natukunda Mujasi commented Facebook.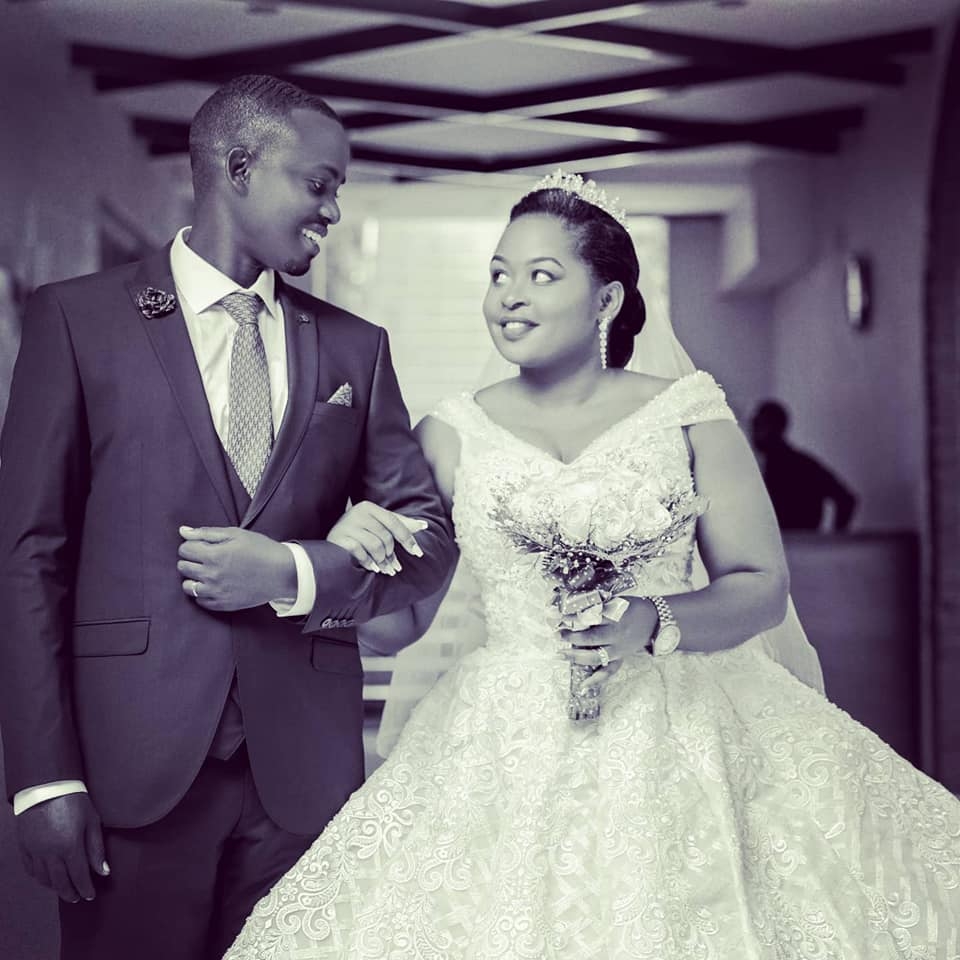 Fare thee well Daisy. Our deepest condolences to family and friends.