KAMPALA  – Tycoon Sudhir Ruparelia, who  is responsible for many of the architectural landmarks of Kampala city is spreading his wings to the beach-side Entebbe town this year.
As he wraps up works of his Kingdom Kampala project, he has revealed his 2019 plans of a five-star resort in Entebbe.
Yesterday, Dr Sudhir Ruparelia, the Group chairman, shared with selected media, an artist's impression of what the 5-star project will look like, sending excitement in the market. Although he remained tight-lipped on the details of the project such as cost, expected date of construction and the actual facilities, the artist's impression shows there will be a marina, a convention centre and a 3-winged main hotel block, with up to 10 visible floors penthouse suites on the top floor.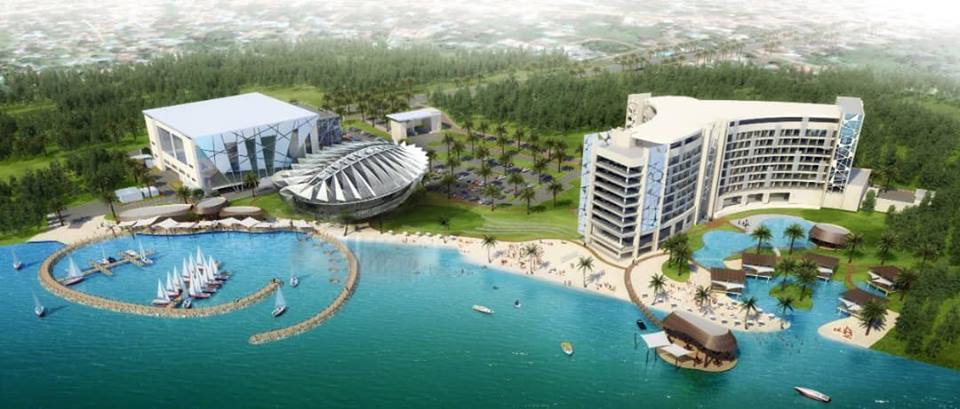 The Speke Resort and Convention Centre Entebbe will add to the Ruparelia Group's hospitality portfolio that includes Speke Resort and Commonwealth Resort Munyonyo, Speke Hotel in Kampala, Kabira Country Club Conference and Forest Cottages.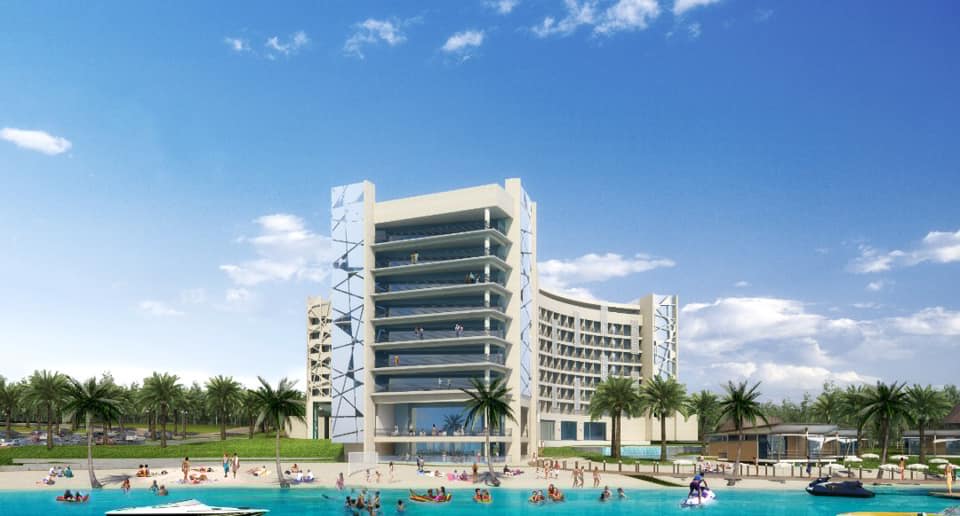 Sudhir is known for world class facilities and the Entebbe hotel, located at Ssese Gateway Beach will not be an exception.